About Us
Tribal Leaders Summit & Trade Show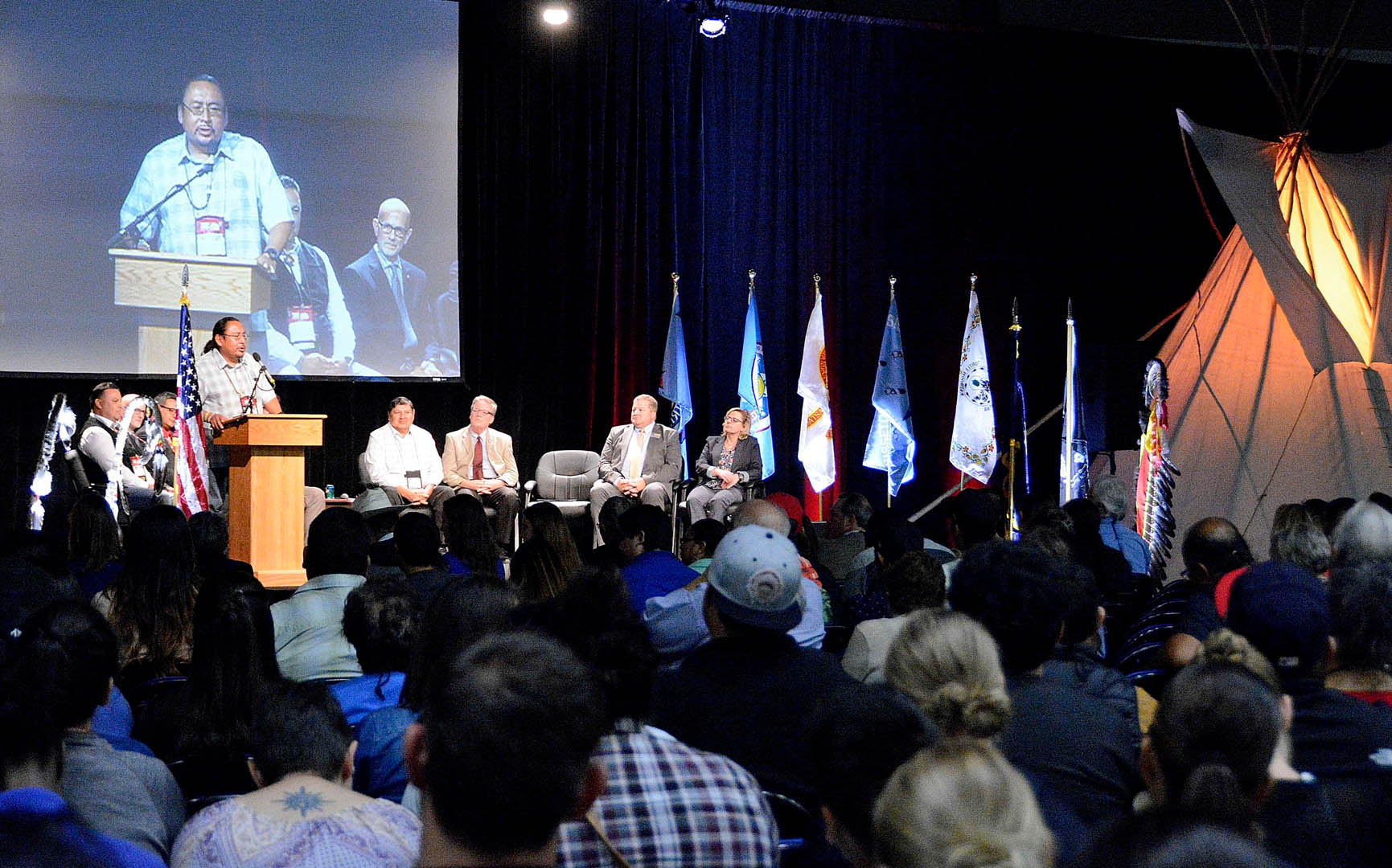 This year marks the 22nd Annual Tribal Leaders Summit and Tradeshow. The Summit theme this year is Leadership Educating the Next Generation a goal at the heart of the Summit since it began.
The Summit was created to be a place where leaders, learners, students, and entire communities come together to address the issues facing our communities, today. This year, the Summit is running multiple sessions at once providing a variety of tracks to tackle topics ranging from Healthcare, governance, to culture and workforce development, to give even more opportunities to learn.
We look forward to all of the Summit presentations this year and hope you will join us at the 22nd Annual Tribal Leaders Summit.
Tribal Leader Summit & Trade Show